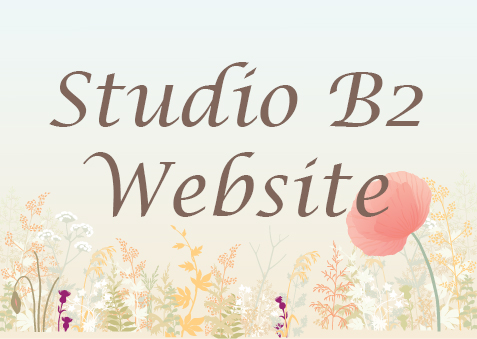 Award winning images photographed by Jennifer Palumbo. We have been photographing families, babies, children and teens for 19 years in Central Kentucky in Nicholasville.
Hello and Welcome!
We are happy you are choosing our photography studio. We are now an all on location photography studio offering sessions for children, family, high school seniors, sports as well as Real Estate photography.
If you are interested in our family or children's photography, please visit our other website at babyboophotography.com for sample images as well as pricing.
WE LOOK FOWARD TO PHOTOGRAPHING YOUR SMILING FAMILY IN THE FUTURE!
For more information or if you would like to book a session, please text us at
859-333-0223 OR via email at babyboo2photography@gmail.com
If you reach our voicemail, we are either out of the office or in a session. Please leave a message.