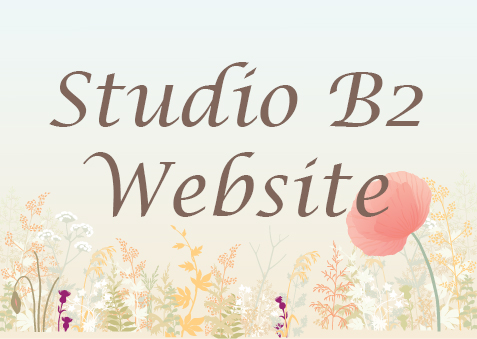 Blessings to all of my clients and friends. It is with a sad, but hopeful heart that I must let you know that Baby Boo Photography and Studio B2 will be closed until the beginning of May. We will follow the guidelines that our government has set for us and with the knowledge that I want to keep your family as well as mine safe. We will reevaluate at the beginning of May and follow those guidelines that are set for our business.
May the Lord give strength to his people! May the Lord Bless his people with Peace! Palsm 29:11
Award winning images photographed by Jennifer Palumbo. We have been photographing families, babies, children and teens for 18 years in Central Kentucky in Nicholasville.
If you would like to keep up to date on our specials, limited editions and other events PLEASE sign up for our newletter below
For more information or if you would like to book a session, please call us at 859-885-8501.
If you reach our voicemail, we are either out of the office or in a session. Please leave a message.